A client just rejected us for a website revamp project. Ouch! Thankfully, they were honest about why. They said it's the pricing. How could a basic website "modernization" cost that much? The proposal contains a breakdown of the tasks, but I guess those didn't matter. They settled for a "cheaper" designer, who built them a nicely designed digital brochure.
When we build a website, we make sure it does more than a simple brochure. We want our client's website to be not just another expense but a fruitful investment. But in order to do that, we must build it properly. Unfortunately, the cost of properly building a website may be perceived as expensive by some.
It's not cheap to build a modern and valuable website. There's a lot of work, time, talent, and skill poured into building it. What does it take to build one, anyway? If you don't know what it takes, it's hard to appreciate it.
Let me try to describe the hard work that we put into building a modern website.
The Discovery Phase
Right off the bat, I can tell you that it's extremely easy to build a website—that is, if we don't think of the client's mission and target audience. We can just get the first template that suits our taste, slap on some content, and bam! Done. Pay up.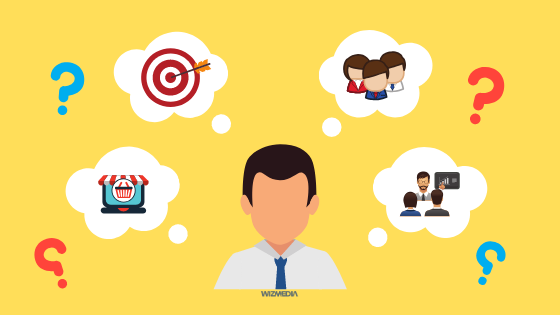 But building a modern website is so much more than choosing a good-looking template and deploying it. We need to take time to know and understand the goals of the client and help them grow their business. We need to answer questions like, "What is the client's main purpose for the website?", "Who's expected to visit the site?", "What is the age bracket of the target audience?"
Once we have identified their goals and target audience, we start to plan ways to achieve this goal through the website. We carefully plan the layout, structure, and tools needed to meet the end goal.
Design and structure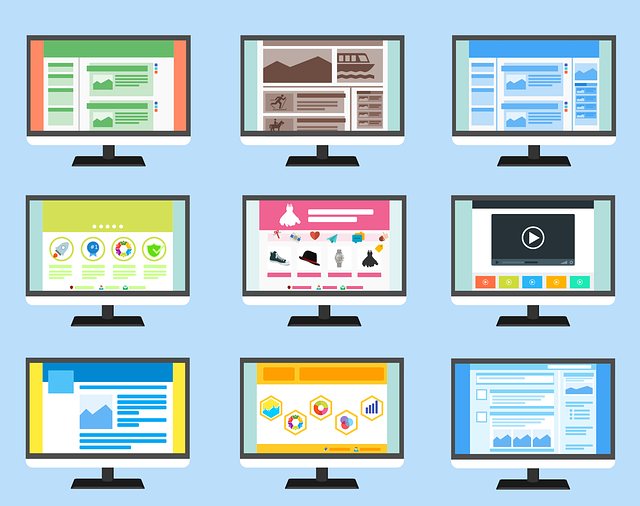 Chic. Minimalistic. Modern. Most people just want a website that looks great, and that's it. But most people don't understand that web design is both an art and a science.
When we design a website, we consider the structure of the content. We plan how the content flows. Each element has an important purpose to lead clients to an action. Each button and each text have a special purpose to help drive the business.
Search Engine Optimization (SEO)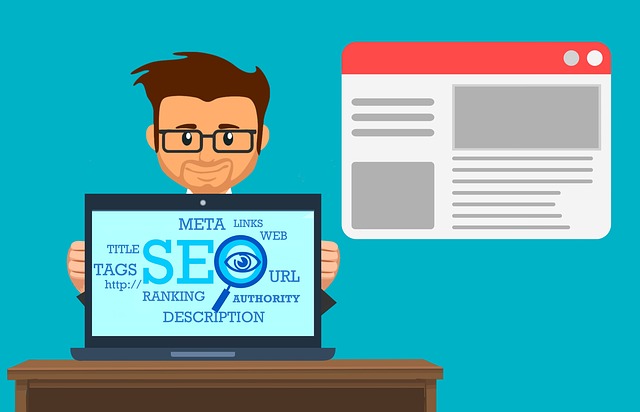 What good would a modern website do if people can't find it? Whenever we create a website, we want to make sure that search engines find your site. In return, people will find the site and it will gain traffic.
SEO is done along with design and structure. Although a comprehensive SEO is a continuous and on-going process, we make sure to apply the basic practices to jumpstart our clients' SEO strategy.
Mobile-Friendliness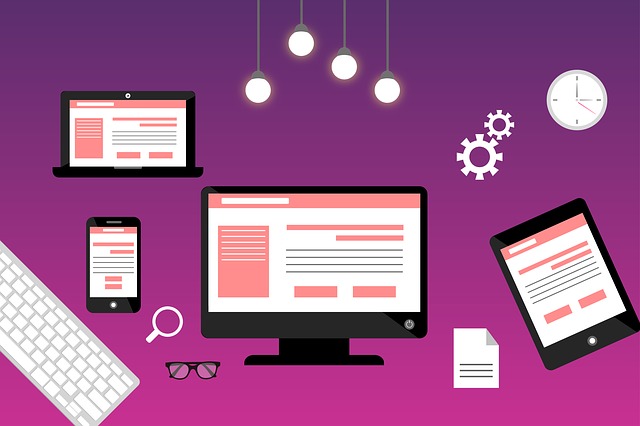 An era of smartphones has taken over the world and it's important to design the website for any device. It's not enough that the site looks good on your computer. We need to make sure that it looks great and works well on other devices.
We've tackled projects where the layout has to look a certain way on desktop but render differently on mobile. This can be quite time-consuming in the dev perspective.
Size of the project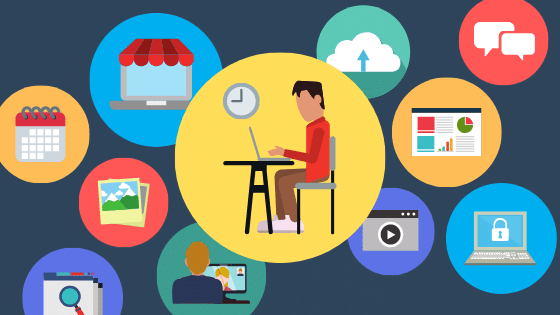 We've tackled projects of different shapes and sizes, and I can say that they are all unique in their own way. Some projects require features that can be quickly and easily implemented using third-party plugins. Others are more complex and require us to find creative solutions and build features from scratch.
The more features and pages, the longer it takes to build the website. The more bells and whistles, the more time would be needed for setting up, testing, and debugging.
In a nutshell
A lot of people underestimate the time and effort needed to make an effective website. But building a modern and effective site takes time and a lot of TLC. Sure, we can build a website real quick. But if we don't take time to address the seemingly "minor" things, you can't expect to have great results. You can't expect a lot of traffic on your site. You can't expect people to be interested or engaged.
Invest in building a website not just for show, but to strengthen your online presence and connect with potential clients. Don't let your website be just another expense.
It's not "just a website". It's an opportunity to drive your business further.